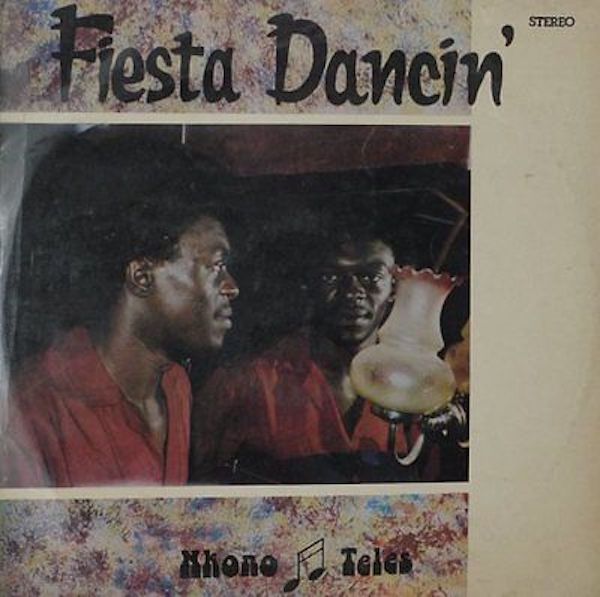 Guest post by Josh Permenter
Nkono Teles was a Cameroonian-born multi-instrumentalist and producer based in Nigeria. He worked under numerous pseudonyms on projects that spanned multiple genres, from disco and reggae, to work with huge artists like King Sunny Adé and Fela Kuti. Fiesta Dancin', his first solo record, stands alone as a superb African synth disco masterpiece, on which Teles was responsible for bass, drum machine, electric piano, organ, guitar, synth, lead vocals, production, and writing. Every song is bubblegum roller boogie perfection, guaranteed to fill any dance floor with irresistible electro joyfulness.
A note that this really suffers on laptop speakers, so save it for better speakers or headphones please!