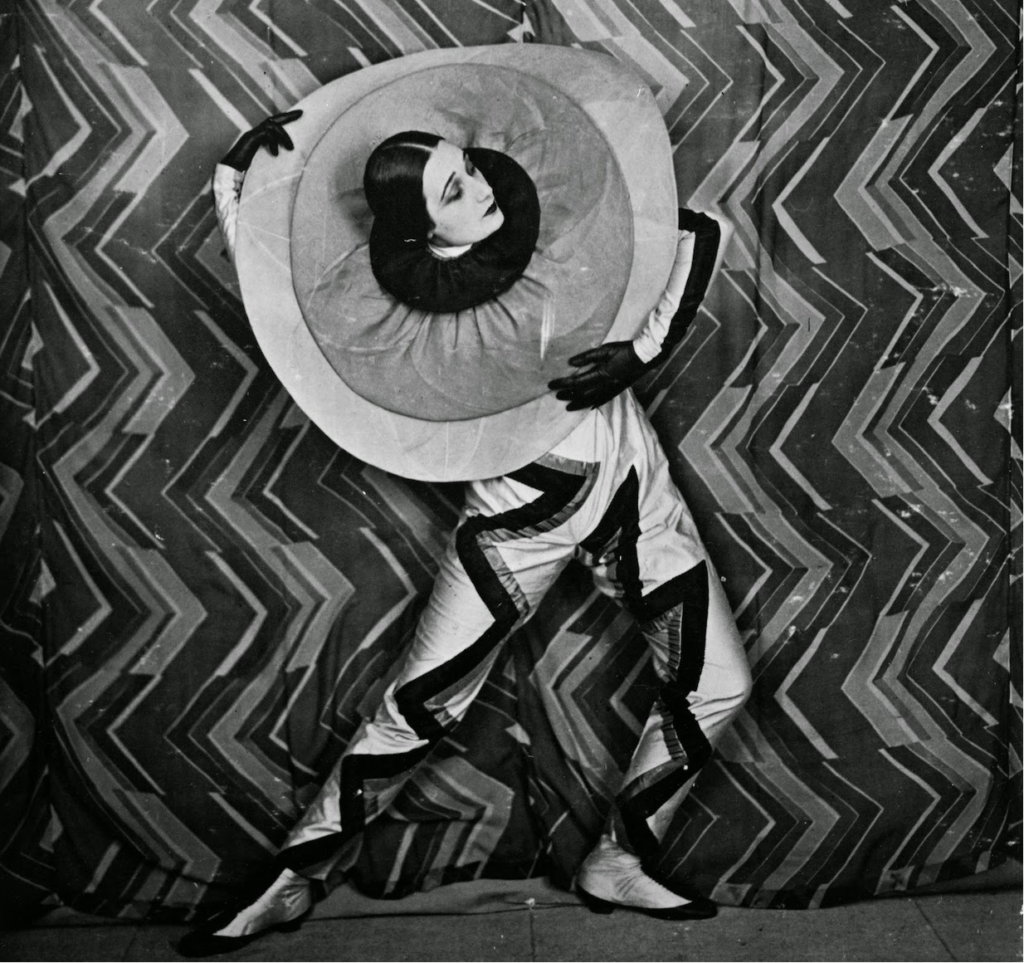 Guest mix by DBGO (Soundcloud / YouTube / Playmoss)
Editor's note: I'm thrilled to share a follow-up mix from Barcelona-based DBGO, whose YouTube channel is a treasure trove of rarities, and who makes an equally transportive series of mixes, many of which focus on a time-and-location specific musical subgenres and can send you down months-long rabbit holes. You can listen to Part One here.
This is another selection of French folk avant-garde between 1976 and 1989. Hope you enjoy it.
Tracklist:
1. Dominique Guiot – Wind Surf Ballad (1978)
2. Serge Bulot – Euryale (1981)
3. Teddy Lasry – Seven Steps (1983)
4. Serge Korjanevski – Petales de Voix Instrumentale (1988)
5. Frédérick Rousseau – The Opening (1988)
6. Fred Manda – Incantation (1988)
7. Serge Korjanevski – Saisons Du Coeur Instrumentale 2ème Partie (1988)
8. André Ceccarelli et Bernard Arcadio – Forest (1986)
9. Jean-Pierre Boistel et Tony Kenneybrew – A Capucine (1989)
10. Bruno De La Salle – Melodie Orientale (1978)
11. Hector Zazou – By The Sea (1985)
12. Tamia & Pierre Favre – Maroua (1988)
13. Théâtre du Chêne Noir d'Avignon – La 7 (1976)
14. Madhya – Meditations (1987)
15. Lightwave – Modular experiment 4 (1987)
16. Luc Marianni – Synthetic Suite N°3 Pour Synthétiseur (1986)