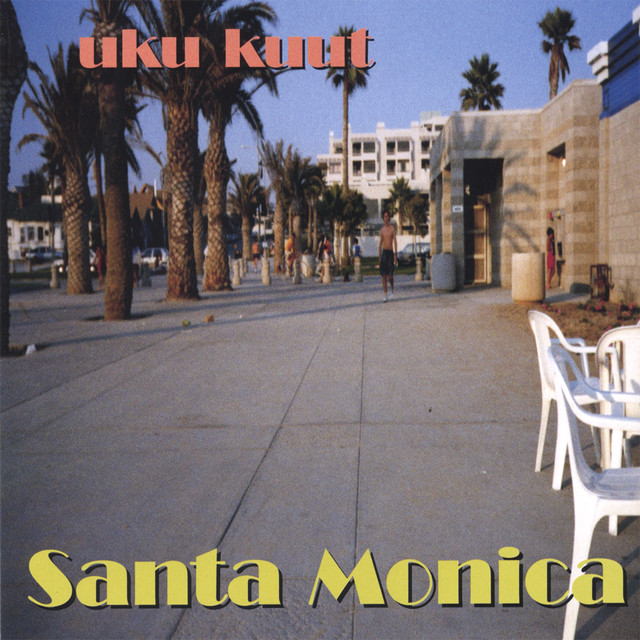 I was deeply saddened to hear of the passing of musician and producer Uku Kuut on September 22nd at the age of 51. Kuut was the son of Marju Kuut (aka Maryn E. Coote), a prolific Swedish-Estonian jazz singer, and while the two had important solo careers in their own right, they shared a long and fruitful collaboration, including a record that they made together. Quite a few tracks in this collection feature contributions from his mother by way of flute, vocals, keys, and co-writing credits. I don't know exactly when these songs were recorded, but I know that at least some of them were made between 1982 and 1989.
Santa Monica is a showcase of Kuut's brilliant breed of quirky and atmospheric electronic jazz-funk. Given his propensity for generating work in response to locations, it also feels like a moving tribute to a city in which he lived for many years (while also including a few nods to Estonia and Sweden).
Out of respect for his family, I'll be removing the download link in a few days. Though I always encourage you to buy records that you love, in this instance there are a couple useful ways to support the artist. You can purchase Santa Monica from CDBaby below; you can purchase Maryn E. Coote's excellent collection Maskeraad via PPU here, with proceeds going towards ALS research; or you can make a direct donation in Uku Kuut's name to the ALS Association here. Thank you for everything, Uku–you will be missed.