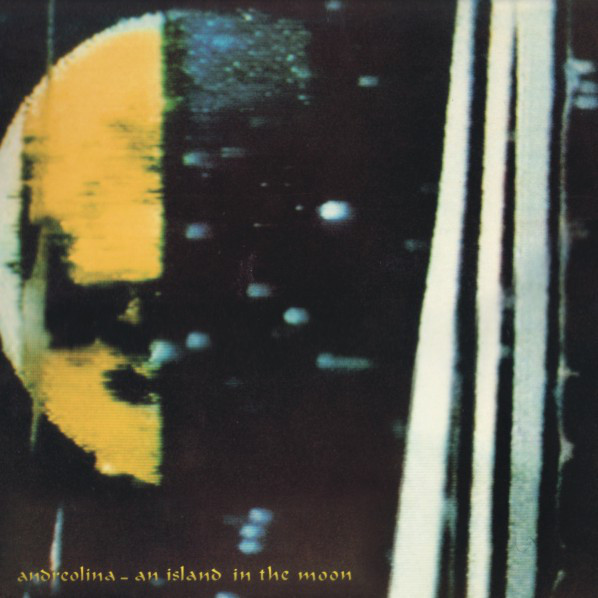 Sublime collaboration between Silvio Linardi (who's collaborated with David Sylvian, Hector Zazou, Roger Eno, and others) and Pier Luigi Andreoni (whom you may know from The Doubling Riders). Ricardo Sinigaglia makes a few appearances too, first on piano and then on an Akai S 900. This was their only release as Andreolina.
Sprawling, weightless instrumentals that never stay soporific for too long. You can hear Andreoni's classical training in much of this, and not just because of how much oboe there is, but structurally too. The name of the album comes from an unfinished piece of William Blake prose, and some of the song titles are Blake references as well–so while it might be power of suggestion, there seem to be tinges of romanticism dotted throughout, whereas other moments veer off into jazz. Lots to love here for Elicoide fans.
As an aside, this was released on ADN, the same label responsible for Tasaday's L'Eterna Risata and the aforementioned Sinigaglia record. Depending on who you ask, ADN can stand for A Dull Note, L'amore del Nipote, or Agnostic Dumplings Nursery.