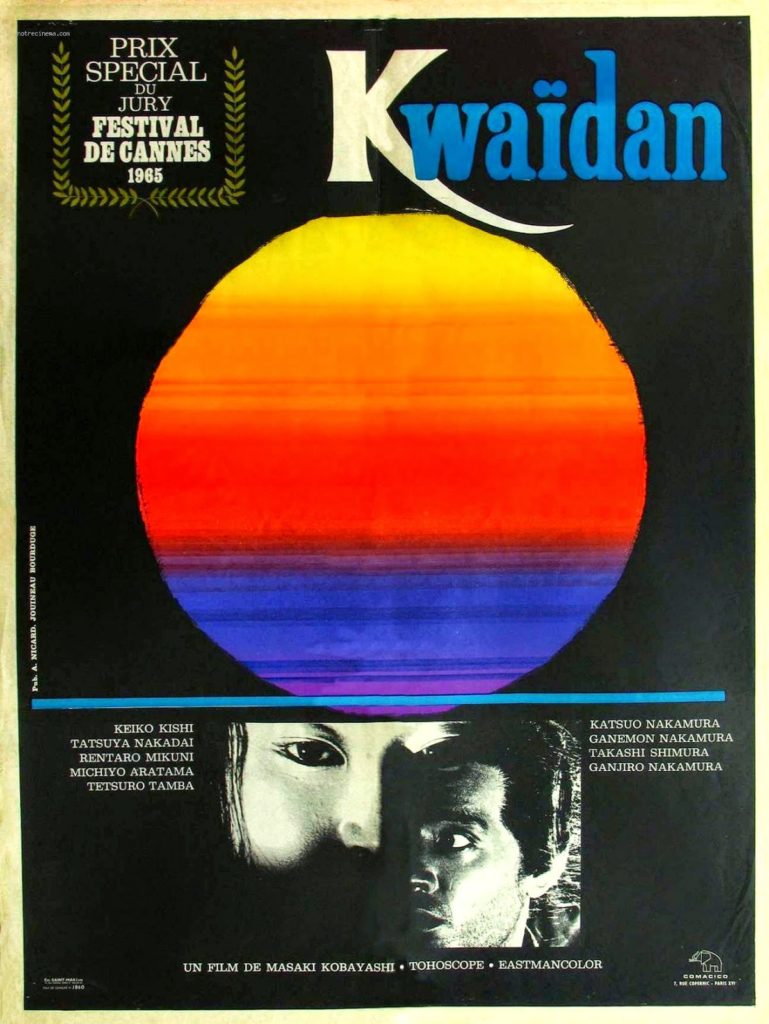 A watershed moment in the career of an avant-garde giant. Takemitsu composed several hundred pieces of music, many of them massive and orchestral in scope; scored over 90 films; and published 20 books before his death in 1996. Interestingly, much of his early output was marked by his contempt for traditional Japanese (and, more broadly, non-Western) music, colored by his experiences of the war, during which Japanese music was associated with militaristic and nationalistic cultural ideals. In his own words: "There may be folk music with strength and beauty, but I cannot be completely honest in this kind of music. I want a more active relationship to the present. Folk music in a 'contemporary style' is nothing but a deception." So severe was his enmity with tradition that he famously destroyed several of his own works upon discovering that he had unintentionally incorporated "nationalistic" elements of traditional Japanese scales. An early proponent of musique concrète, his work has often been cast as in synchronicity with Pierre Schaeffer; however, neither were aware of the other at the time (though Takemitsu was an ardent admirer of John Cage).
Still, despite his fierce commitment to avant-garde experimentation, by the 1960s he had started to more deliberately incorporate traditional Japanese scales, elements of folk songs, the tones and modes of Gagaku, and, as evidenced in Kwaidan, ancient instruments like the biwa.
A quartet of heavily stylized supernatural vignettes rendered in intensely saturated color, Masaki Kobayashi's Kwaidan was the most expensive film in the history of Japanese cinema at the time of its release. Takemitsu turned out a score ambitious enough to match, channeling his ambivalence towards tradition into a mangled, strangled take on the folk sounds of his upbringing. Silence acts as a prominent texture, but in between the strained gaps are twisted shakahuchi lines, shrieking winds, ghostly metallic clangs, splitting wood, an occasional distant drum, Noh-style vocals recalling a storied mass suicide on a battle ship, and a whole lot of that biwa, played with such venomous ferocity that one can only wonder how many strings had to be replaced over the course of recording. Sparse, horrific, and very potent. Enjoy, and happy Halloween!